Into The Breach Reach Esl Challenger League Move Into Valorant Extend Roster Contracts And Announce New Tournaments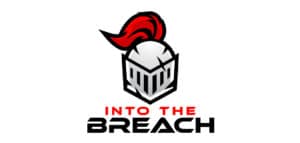 Update (January 13th 2022): UK esports organisation Into the Breach have qualified for the ESL Challenger League (Season 40) in CSGO, with an all-UK roster.
The ESL Challenger League was formerly known as ESEA Premier. The news comes after ESL Gaming made a bunch of big structural changes for the ESL Pro Tour in 2022.
There was a placement for a downgrade from EPL but not team down, so we were given the slot as per 3rd in closed quals
The org believes it's the first time a team has qualified for this with an all-UK roster.
Continue reading Into the Breach reach ESL Challenger League, move into Valorant, extend roster contracts and announce new tournaments
Read More
Gamble Now